SEARCH TEST MENU
Test Directory
With a robust test menu specializing in oncology, urology, and women's health, we give healthcare providers and patients access to the information they need to make confident healthcare decisions. Search our comprehensive test menu to find a test that fits your needs.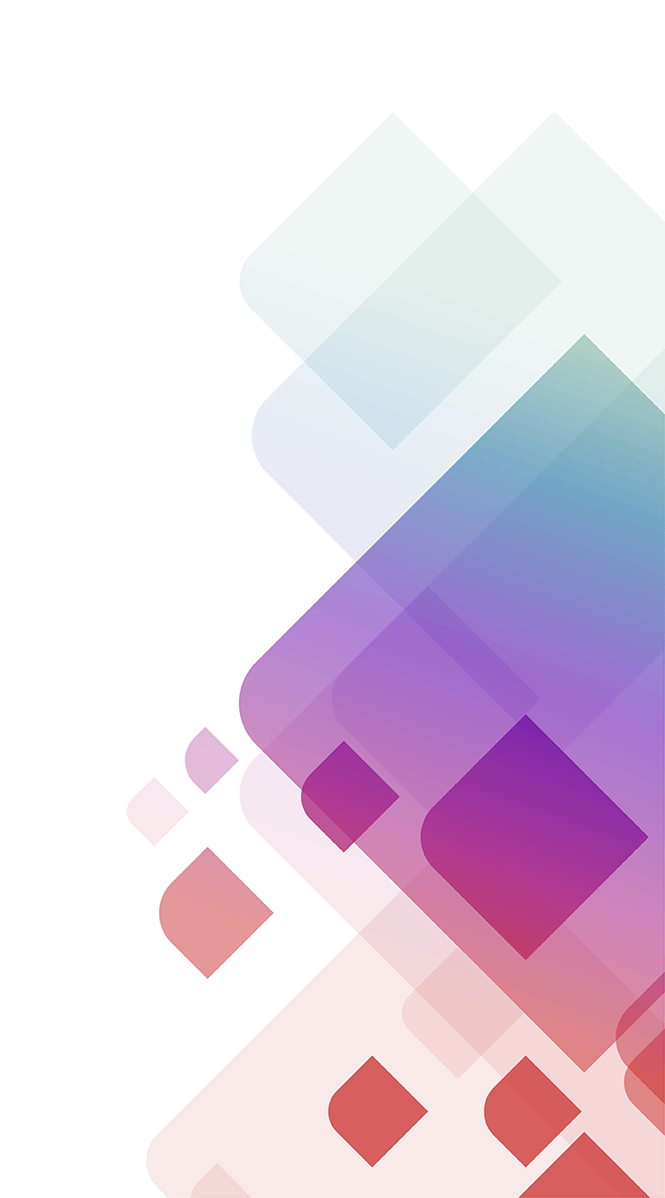 CONNECTIVITY SOLUTIONS
Test Orders and Reports
Our HIPAA-compliant, secure, cloud-based provider portal offers 24-7 access to test orders and test results. With the capability to interface with hundreds of EHR/EMR and LIS systems, BioReference® helps streamline workflows and close the gap between data and diagnosis.
Providers login to order tests and access test results
Patient Services
We are empowering patients and those that care for them with convenience and better tools to help enhance their healthcare journey.
Patient Portal
Login to access your most recent laboratory test reports, view account balance, and update your insurance information.
Locations
Find a location, view hours, and make appointments for your next visit.
Cost Estimator
Real-time estimation provides you with faster, more accessible, out-of-pocket cost estimates for lab testing.
Insurance Coverage
As an in-network laboratory provider with the largest health plans in the United States, we simplify billing.
Specialty Laboratory Solutions
Laboratory testing remains the cornerstone to the services we provide. As we challenge the limits of specialty diagnostics, we are making strategic investments to continue to drive innovation and cultivate a unique customer experience, as well as expanding our reach to match the dynamic needs of an ever-changing healthcare system.
A Renewed Purpose
For more than four decades, BioReference® has built a legacy based on scientific excellence, innovation and world-class service in laboratory testing solutions. Amidst a tidal wave of change in healthcare in recent years, BioReference® has evolved, adding significant services and solutions aimed at addressing the needs of today's customers.