South Florida Business Journal
BioReference Laboratories, a subsidiary of Miami-based Opko Health (Nasdaq: OPK), has begun accepting specimen from health care providers throughout the U.S. to test whether or not their patients have COVID-19.
The lab launched testing Friday, expecting to start with about 1,000 to 2,000 tests a day. BioReference expects to eventually ramp up to 10,000 tests a day, said Jon R. Cohen, executive chairman of BioReference Laboratories and Senior VP of Opko Health.
"We have enormous numbers of requests from hospitals, health systems and physicians, and we will send out a notice to physicians and clients with instructions about what they need to do to order the test," Cohen told the Business Journal.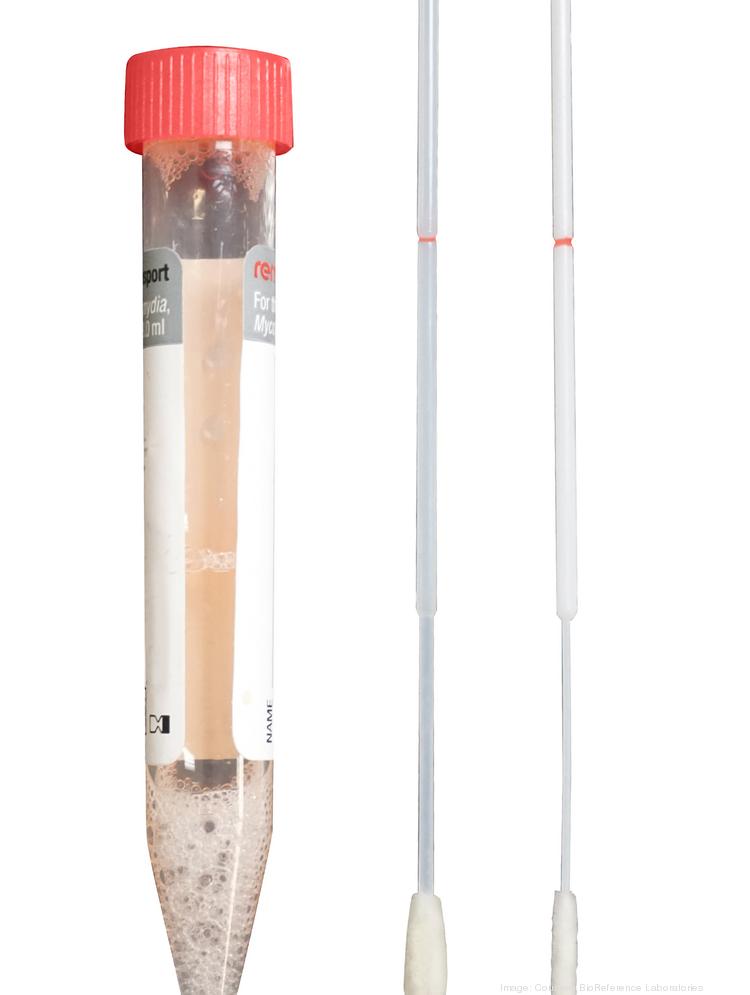 There is a limited number of U.S. labs that can test for the novel coronavirus because labs must first apply to the U.S. Food and Drug Administration for approval, and then they must receive materials from the Centers for Disease Control and Prevention to run the testing accurately.
Patients suspected of having the coronavirus get swabbed by doctors, who then send the swabs to labs such as BioReference for testing.
BioReference on Friday also announced a partnership with the New York State Department of Health on a drive-through testing facility in New Rochelle, the city at the center of the coronavirus outbreak in New York. BioReference expects to offer up to 5,000 test a day there, with satellite locations to come later.
BioReference, acquired by Opko in 2015, is one of the largest commercial labs in the country. It runs 40,000 tests daily for an array of diseases, including rare ones. The company has labs in New Jersey, Texas and Melbourne.
Cohen said Opko is not looking at developing a vaccine for the coronavirus. The company primarily develops testing tools for prostate cancer.
Shares for Opko were down nearly 16% to $1.42 a share ahead of the Thursday market. The stock market has been hammered in recent days due to uncertainties surrounding the rapidly spreading coronavirus. There is currently no treatment or vaccine available for the virus.
Click Here for original post on South Florida Business Journal